Facial and body waxing for smooth and long-lasting results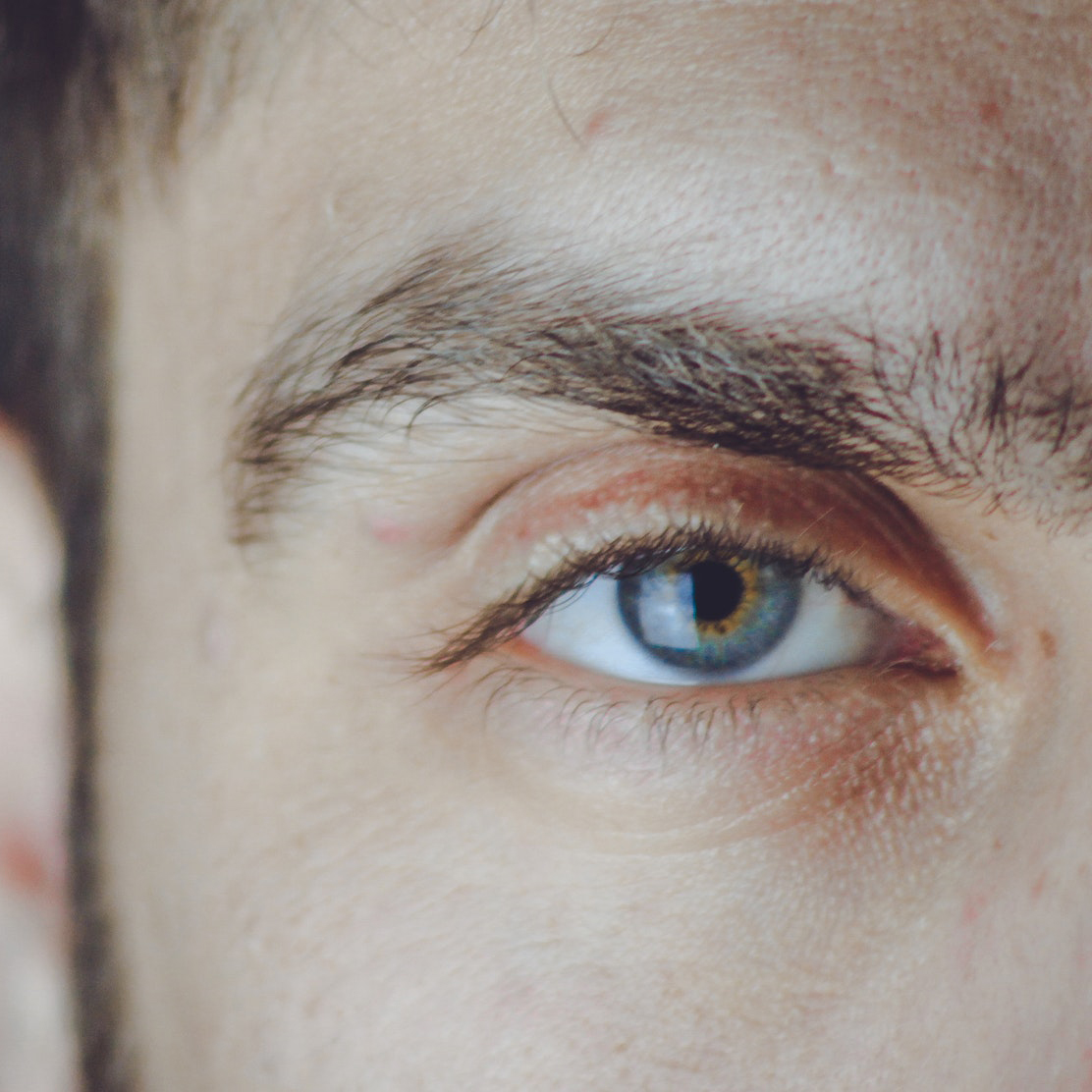 Eyebrows – $20+

Chin – $12+

Lip – $12+

Ears – $15+

Nose – $15+

Sideburn – $12+

Full Face (Eyebrow not inc.) – $40+

PRICES START AT DEPENDING ON HAIR
Back (incl shoulders) – $75+

Back only – $65+

Upper Back – $35+

Lower Back – $30+

Full Chest – $35+

Pecs Only – $20+

Nipples/Areolas – $15+

Stomach – $30+

Stomach Strip – $20+

Full Arms – $45

Half Arms – $30+

Under Arms – $25+

PRICES START AT DEPENDING ON HAIR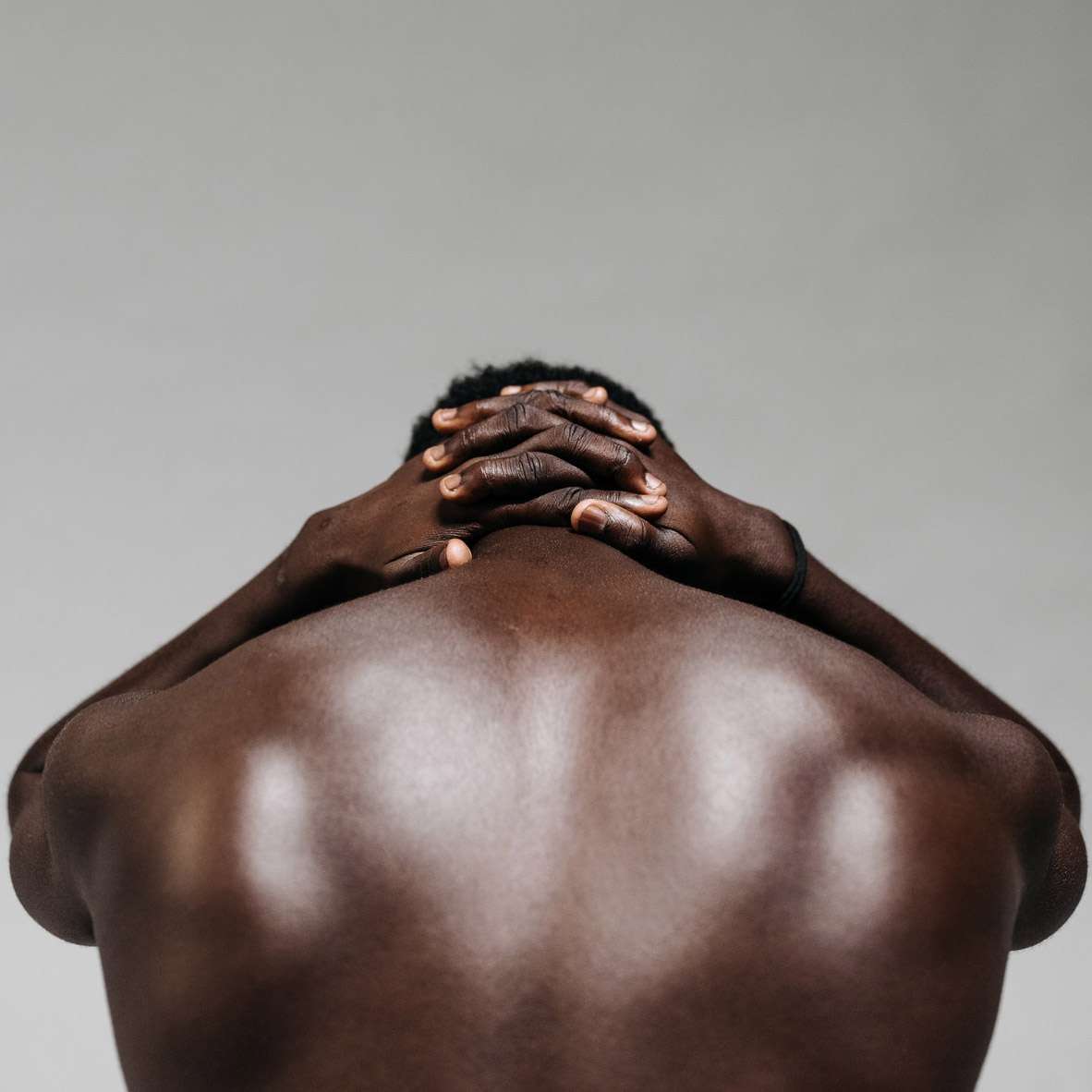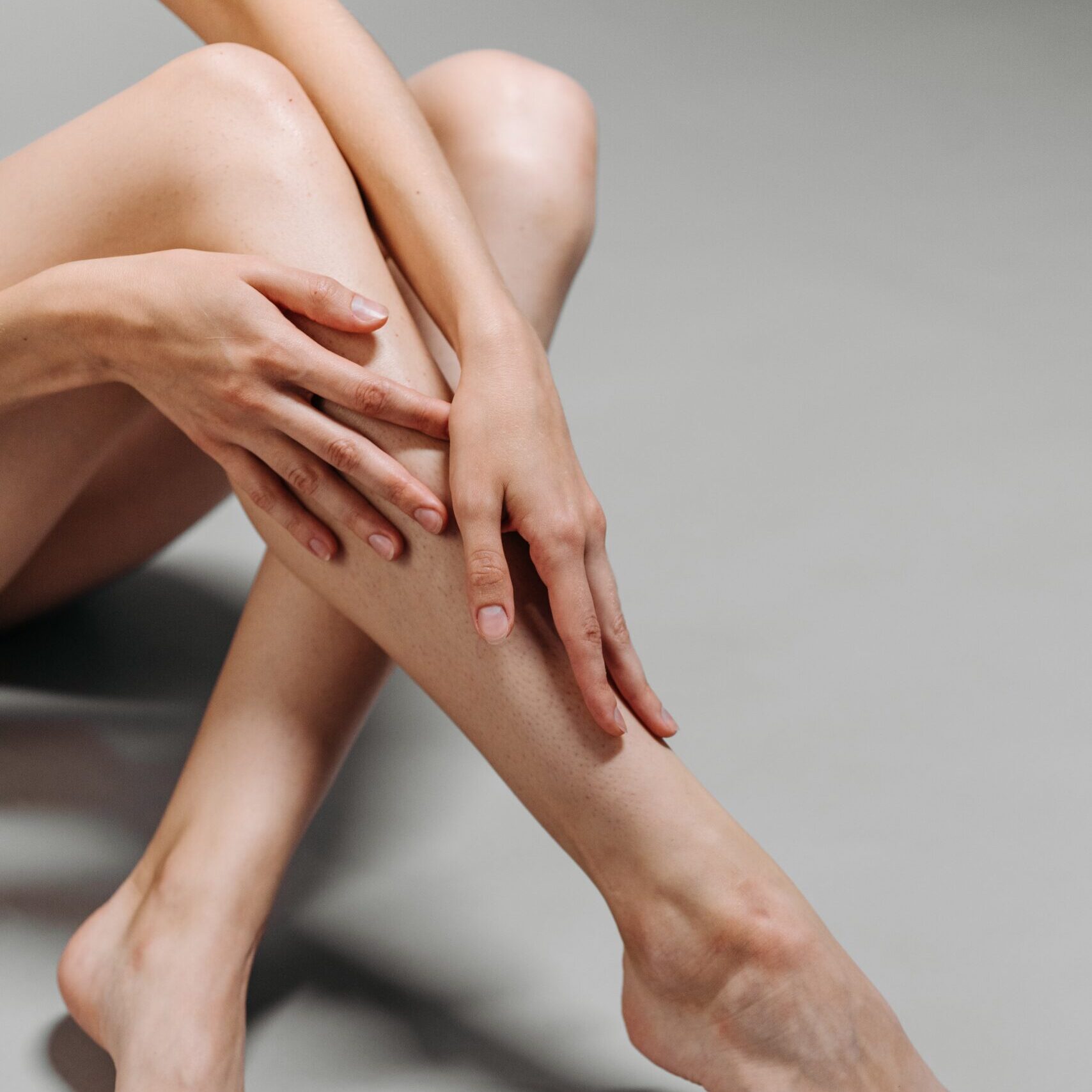 Extended Bikini – $30+

Full Front – $40+

Brazilian (Buttock Strip Incl) – $50+

Buttock Strip – $20+

Buttocks – $30+

Buttocks (Inc Strip) – $40+

Inner Thigh – $15+

Full Leg – $75+

Upper Leg – $40+

Lower Leg – $40+

PRICES START AT DEPENDING ON HAIR
Eyebrows – $25

Eyelashes – $25


Eyebrow/Eyelash tint Combo – $40

Add on Brow Wax Service with any tint – $15

Lashlift – $70

Lashlift with tint – $85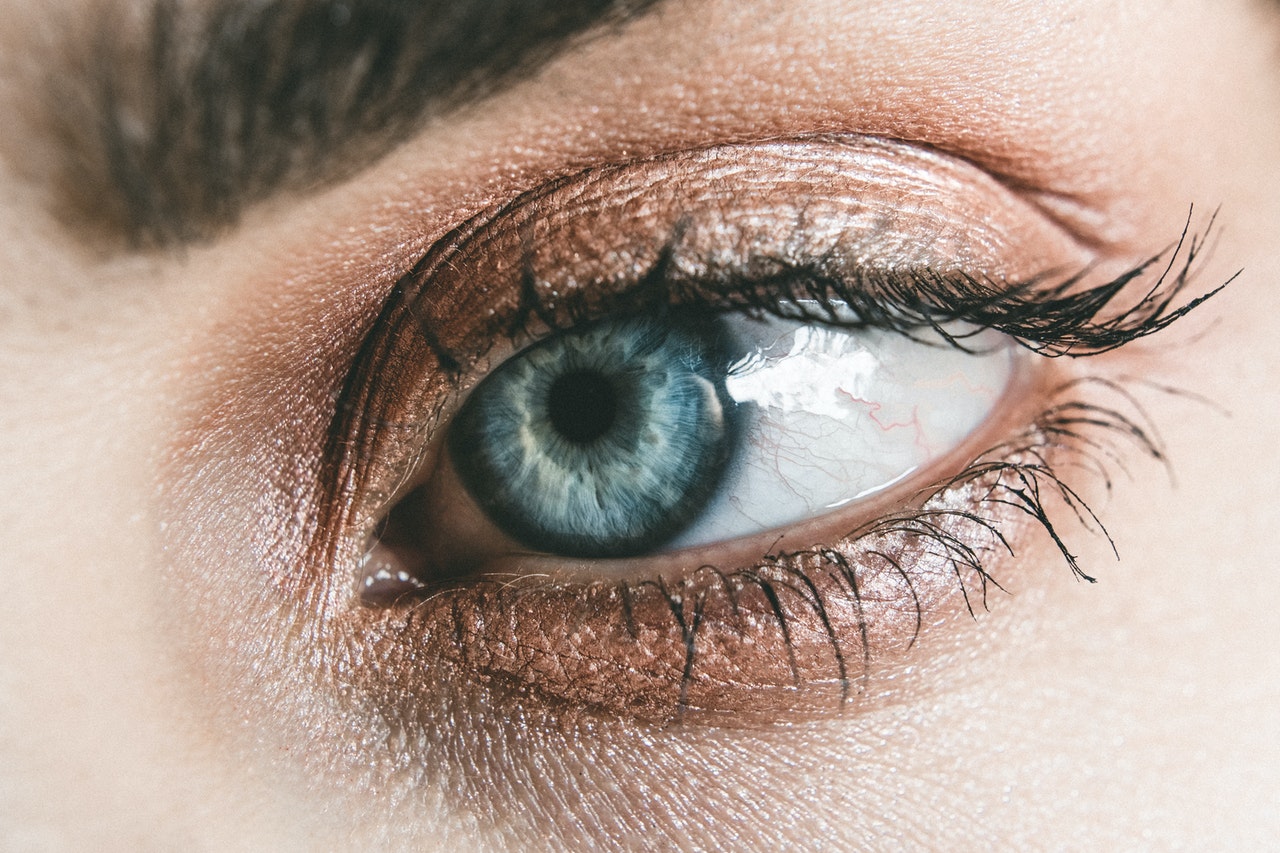 Tips for your Waxing Appointment
Waxing cannot be performed on sunburnt skin or open sores.

If you are taking Retinol or Accutane please refrain for one week prior to waxing.

Hold off using lotion, creams, or deodorants before coming to your appt.

​Do let your hair grow to at least 1/4 in for a better wax experience.

Take Ibuprofen or Advil 30 mins prior to your appt to minimize discomfort.

Avoid working out, sunbathing, or taking hot showers for 24 hrs following your waxing session.

Ladies try to schedule your waxing appt outside the parameters of your menstrual cycle. Your skin will be more sensitive and make the whole waxing experience more painful than usual.

DO NOT shave in between appointments. This encourages your hair to grow back thicker and faster.