Manicures and Pedicures customized for you.
Relax and enjoy the pampering!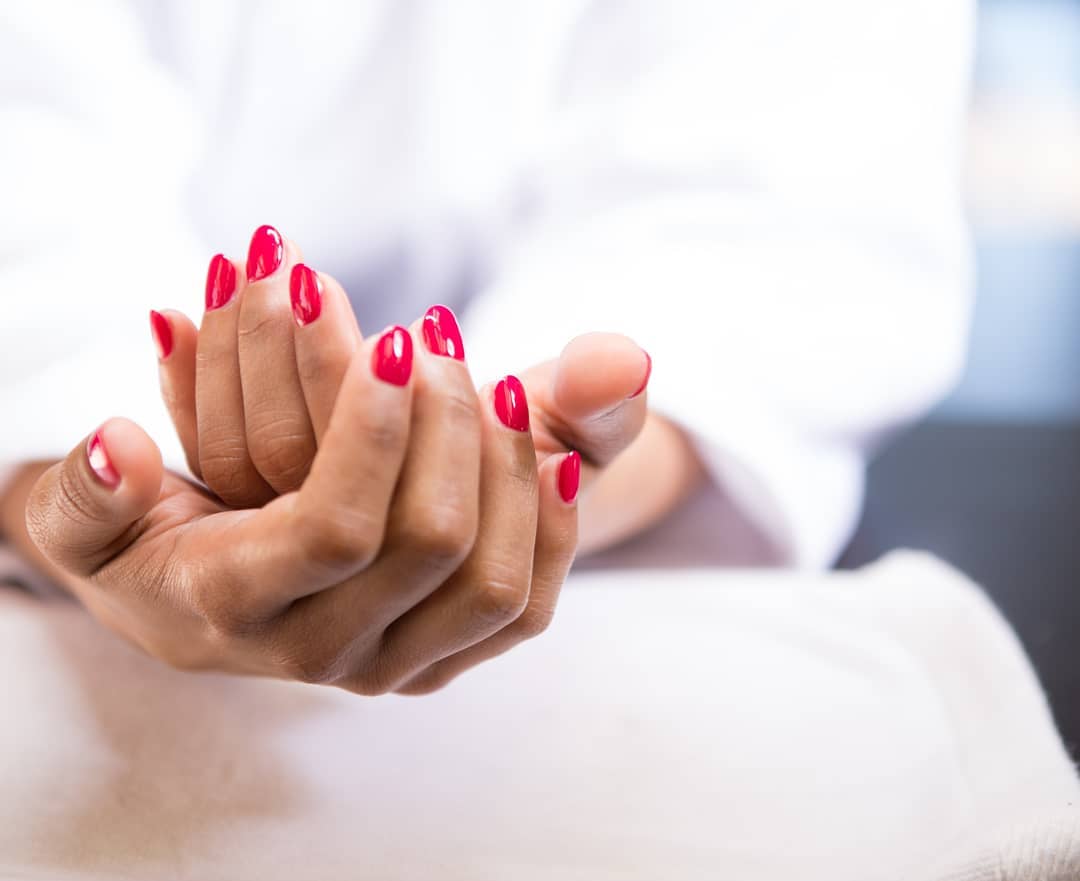 File and shape natural nails

Cuticle care

Hand massage

Finish off with single-color polish

Bring us your Pinterest inspiration! We are happy to try our best to recreate it!
Gel Polish – $10
A UV lamp is used to cure gel polish and have you ready to walk out the door. No chips or smudges. Lasts up to 2 weeks.

Nail Art – Starts at $5

Paraffin Wax Treatment – $25
Dip both hands into paraffin wax after moisturizer is applied. The heat will penetrate moisture deep into dry, rough hands and make them silky soft.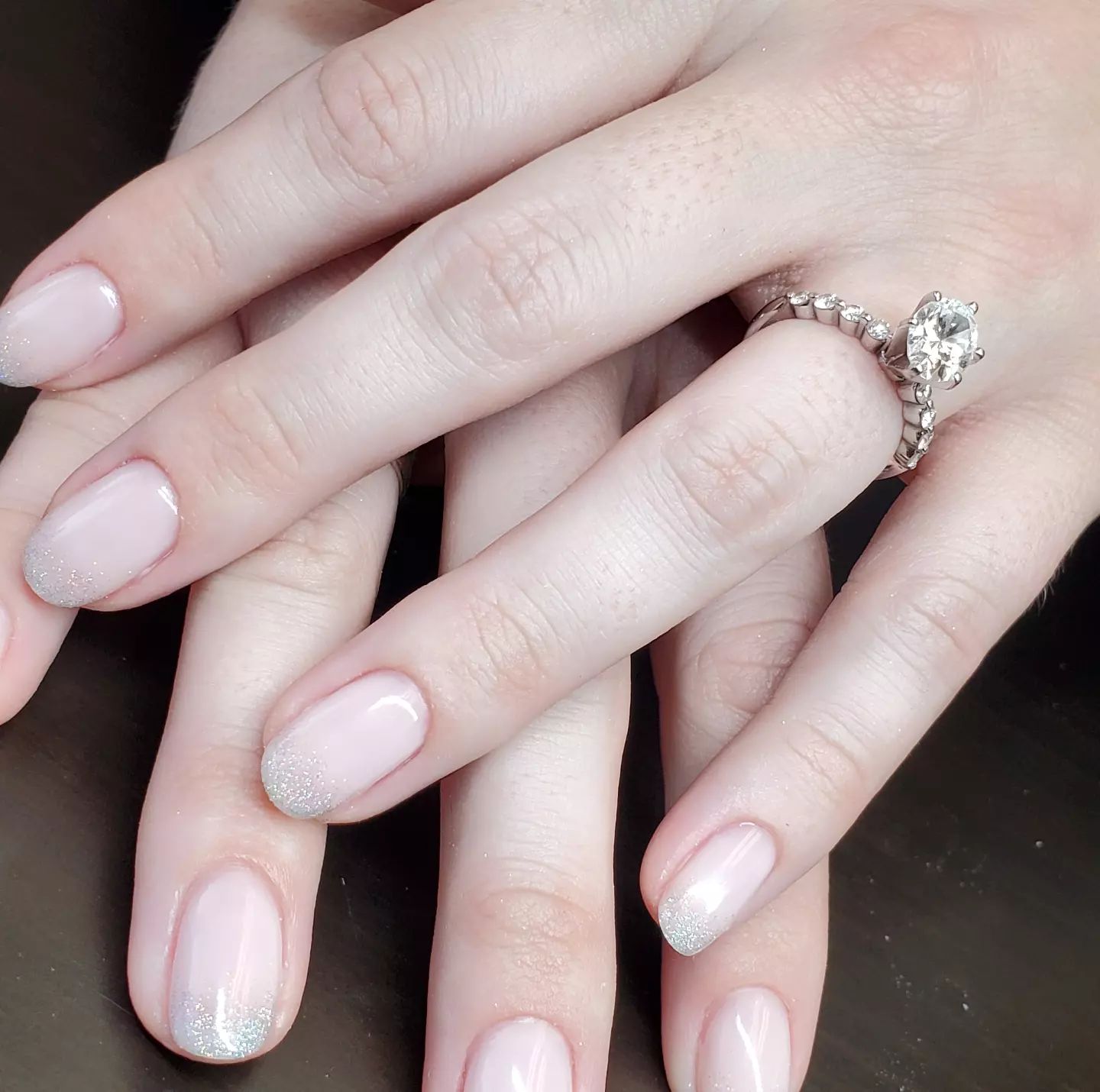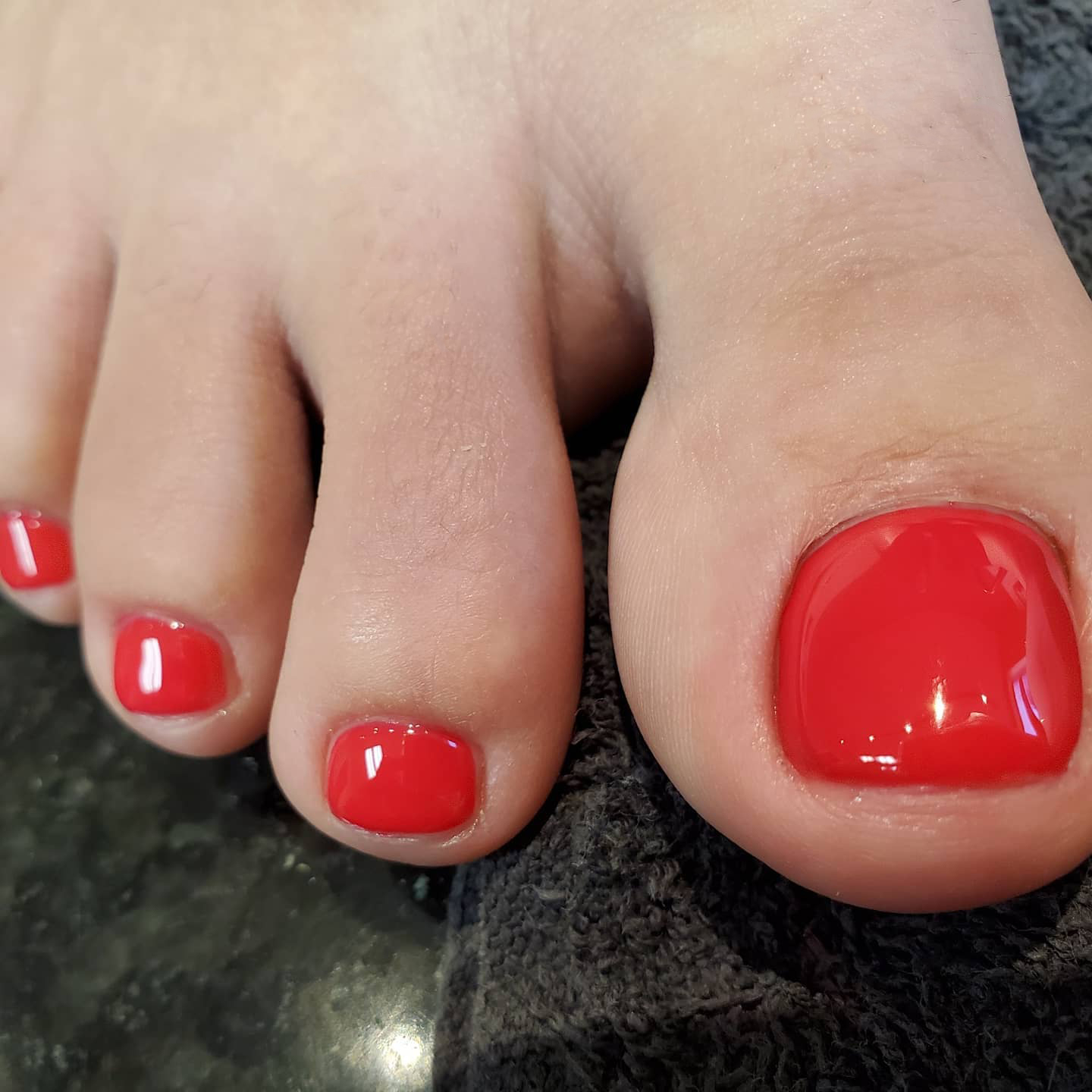 Soak feet

File and shape nails

Cuticle care

Hard skin removal

Exfoliation

Awesome foot massage

Hot towels

Single-color polish
Mud Mask – $20
Warm mud is applied to your calves and feet then hot, steamy towels are wrapped to draw out impurities and hydrate dry skin.

Hot Stone Massage – $25
Hot basalt stones are incorporated into an extended foot massage for an exquisite treat for achy feet.


Paraffin Wax Treatment – $25
Both feet are dipped in paraffin wax following your foot massage, penetrating moisture deep into your dry skin for a luxurious treat.

Gel Polish – $10
A UV lamp is used to cure your polish and have you skipping out the door in no time.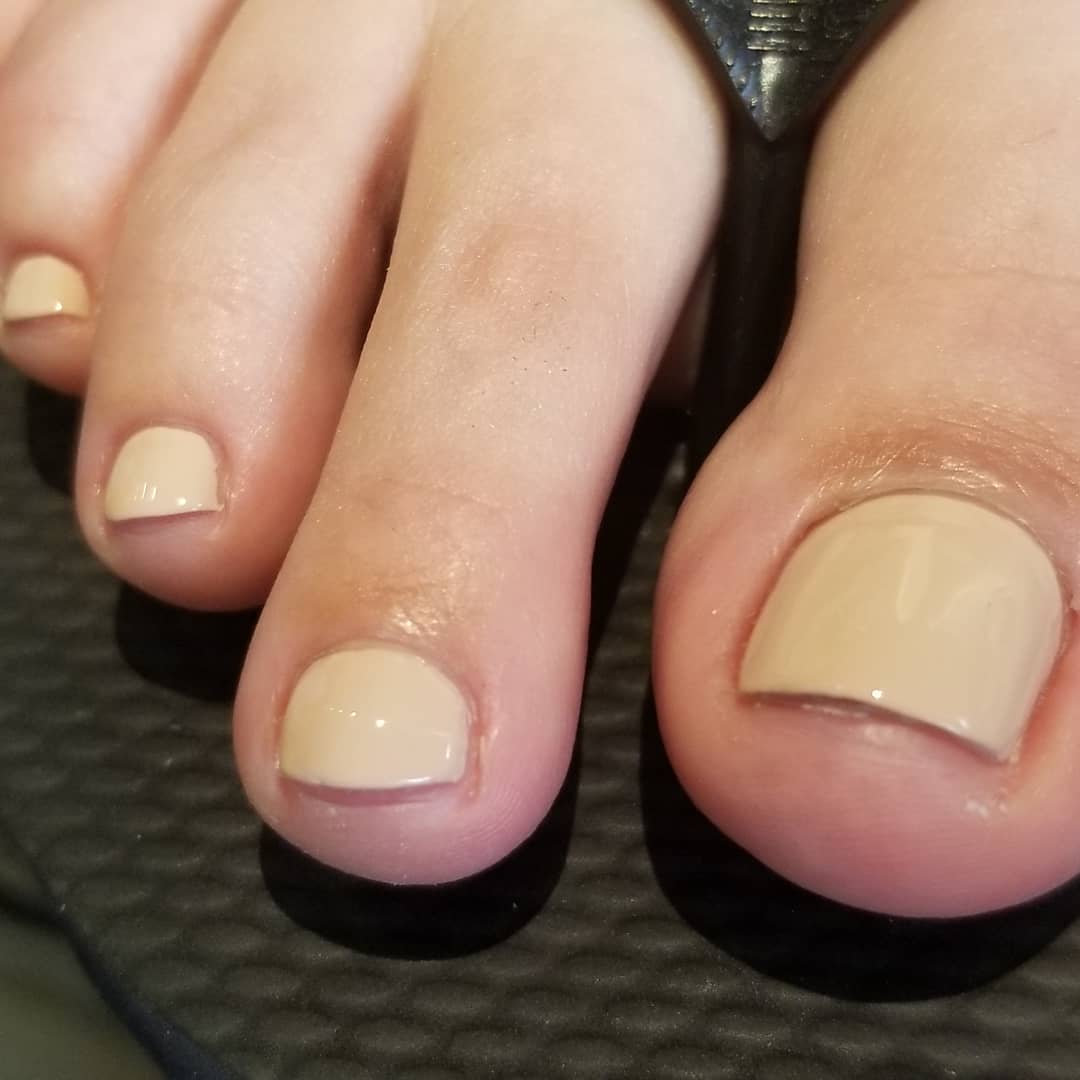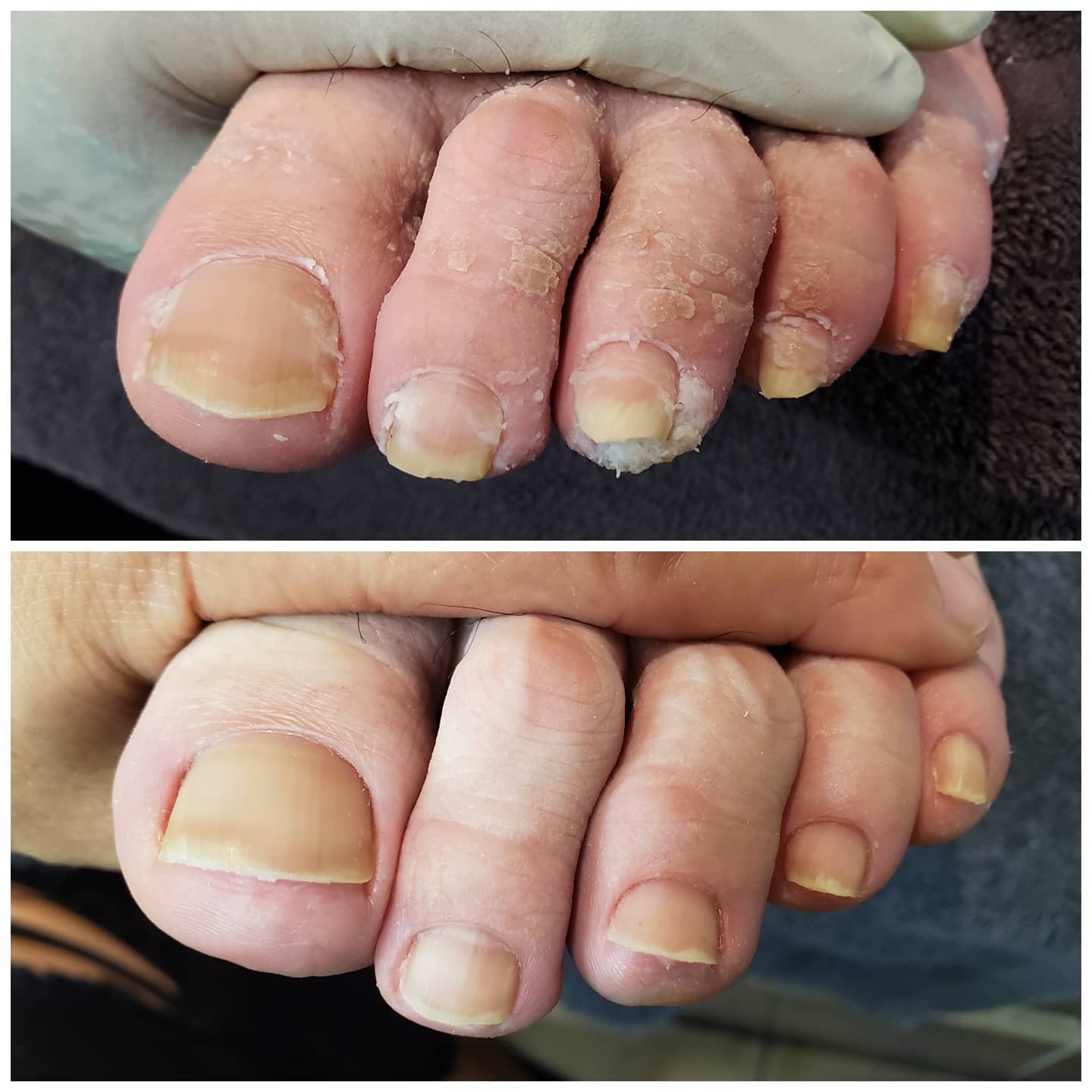 So What is a Wellness Pedicure?
Not all pedicures are created equal and this important pedicure is developed especially for clients who suffer from foot problems that require advanced knowledge and care, such as diabetes. Clients will require very specific foot work with special tools that are gentle and prevent injury that could expose the client to contamination. All our tools are either disposable or sanitized in a hospital-grade cleaner and then placed in our Autoclave. So our wellness pedicures are more hygienic than standard, cosmetic pedicures.


A wellness pedicure appointment ensures that your foot specialist has received advanced education from The North American School of Podology and is a Certified Master Pedicurist (CMP). We provide a private environment where you can feel comfortable in the hands of someone who cares about your specific foot needs and can advise you of products and services that can help eliminate and improve pain and discomfort.
Wellness Pedicure Options
First Time Wellness Pedi – $125

Wellness Pedi Return Visit – $90
(within 8 weeks)

BS Brace – $50 per nail


Onyfix – $50 per nail


Nail Restoration – $60 per nail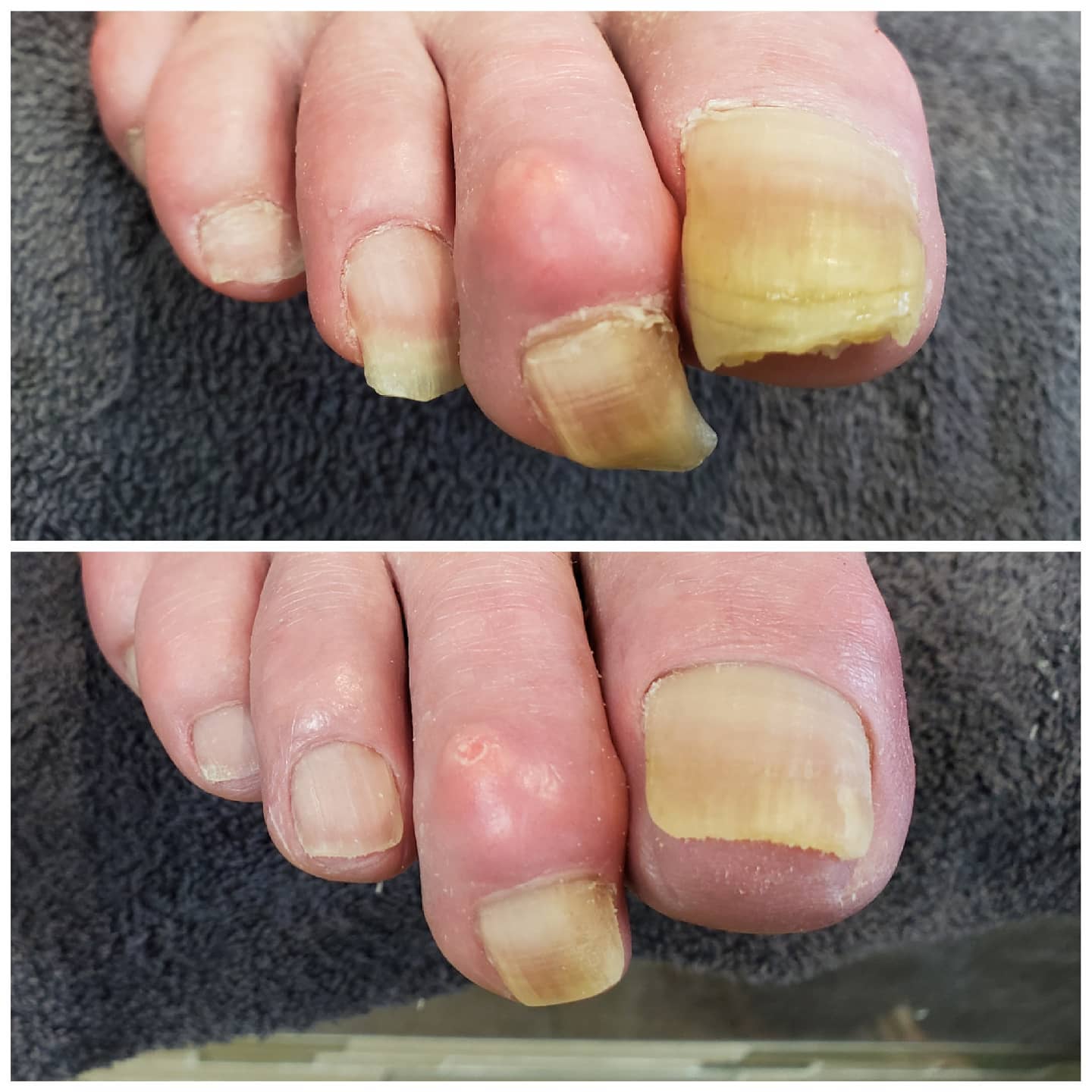 With patience, and the right tools and products, we can totally transform your feet. You won't need to hide them anymore.

Healthy feet should be your ultimate goal and with regular pedicures, we can maintain the wellness of your feet.

Our training and expertise in Wellness Pedicures ensure you leave with feet that not only look great but feel great as well. We work together to maintain the health and integrity of your feet. Gently working with you to create a safe and comfortable atmosphere.

Certified Master Pedicurist
The North American School of Podology