Bodywork designed to relax and renew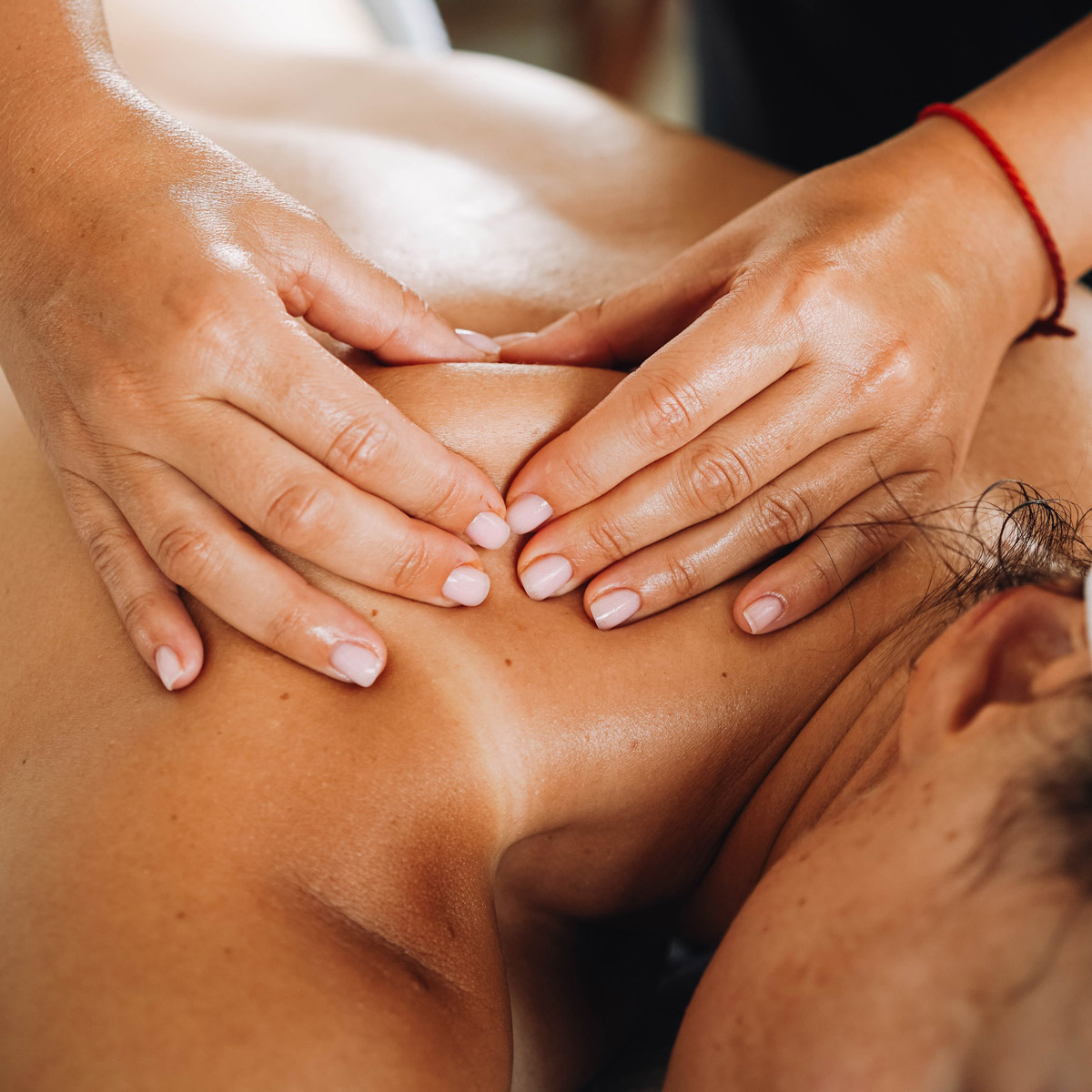 Additional 15 minutes – $20
When 1 hour is never enough.

Additional 30 minutes – $30
You'll be a nicer person because of it.

Additional 60 minutes – $55
Because it may be another year before you treat yourself again.
Back exfoliation – $15
Exfoliant, hot towels, and a massaging tough reveal glowing, healthy skin.

Cupping – $15
Suction cups are applied to congested areas and used to stimulate blood flow and flush out toxins.

Hot stone massage – $25
Hot basalt stones glide across weary muscles and gently melt knots away.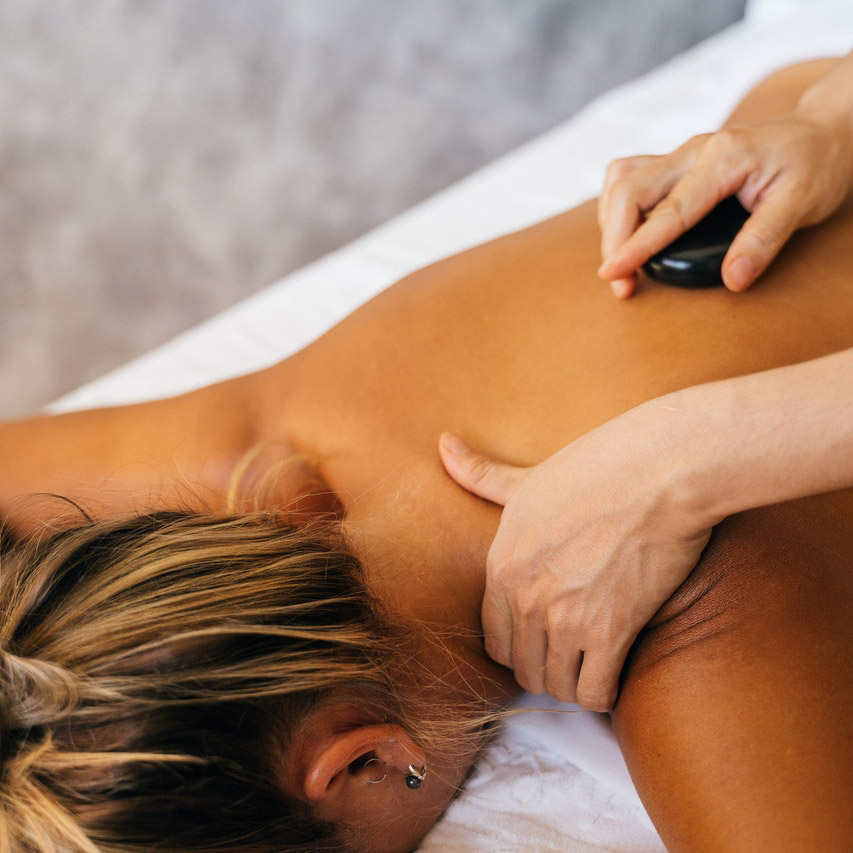 Reduces stress and increases relaxation

Reduces pain, muscle soreness, and tension

Improves circulation, energy, and awareness

Lowers heart rate and blood pressure

Improves immune function

Helps treat the following: anxiety, digestive disorders, fibromyalgia, headaches, insomnia, low back pain, myofascial pain symptoms, nerve pain, and soft tissue strains or injuries.